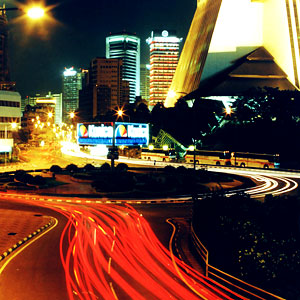 It's rare that I have the opportunity to post something good about Comcast, so I could not pass this opportunity up!

Comcast is expecting to have 65% of its subscribers on a new system which will double internet speeds according to this article. This is great news! More and more people are watching movies on the internet with services like Netflix's streaming one and downloading their favorite songs, etc. Boosting internet speed means a much smooth experience and even possibly higher quality video streams.

Not to mention faster downloads in general! Comcast has stated that their 250GB limits will still be in place after the upgrade as fewer than 1% of thier customers are affected by the cap.